Good Morning Owls!
Please find below some interesting activities that you may like to complete during the Easter break! 
Click on the links for video instructions.
Monday
Make a pitched instrument
Making a Pan Flute: Instructions
Friendship Bracelets 
Striped Friendship Bracelet Instructions
Tuesday
Origami Boats
Origami Animals
Wednesday
Make a Miniature Garden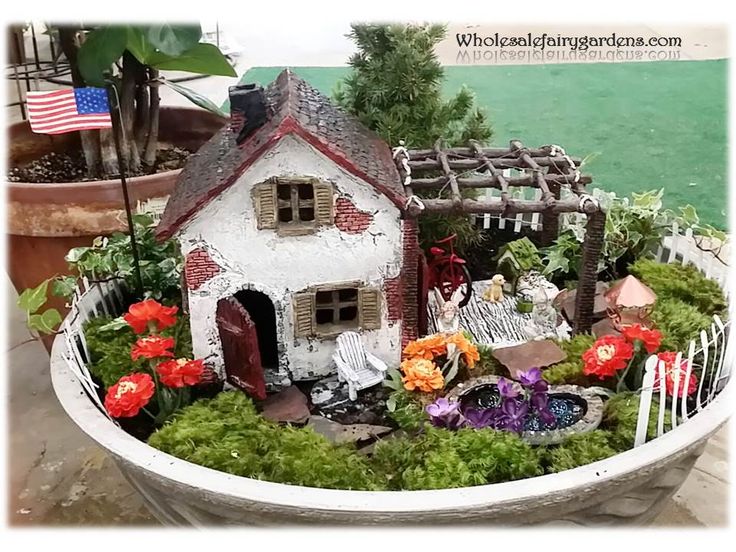 Make your own Naughts and Crosses game using painted stones
Thursday 
Make a paper kite
Make a Paper Kite Instructions
Make a dream catcher
Friday 
Create an obstacle course in your back garden. Be creative and use items you already have – but please be safe! Make sure a parent or carer checks the course before you begin! 
Make a chord (shoelace) dragon fly!